---
Jun 12
OverviewHearthstone Masters Tour Jönköping brings together the best Hearthstone players from around the world to compete for their share of more...
See Event
---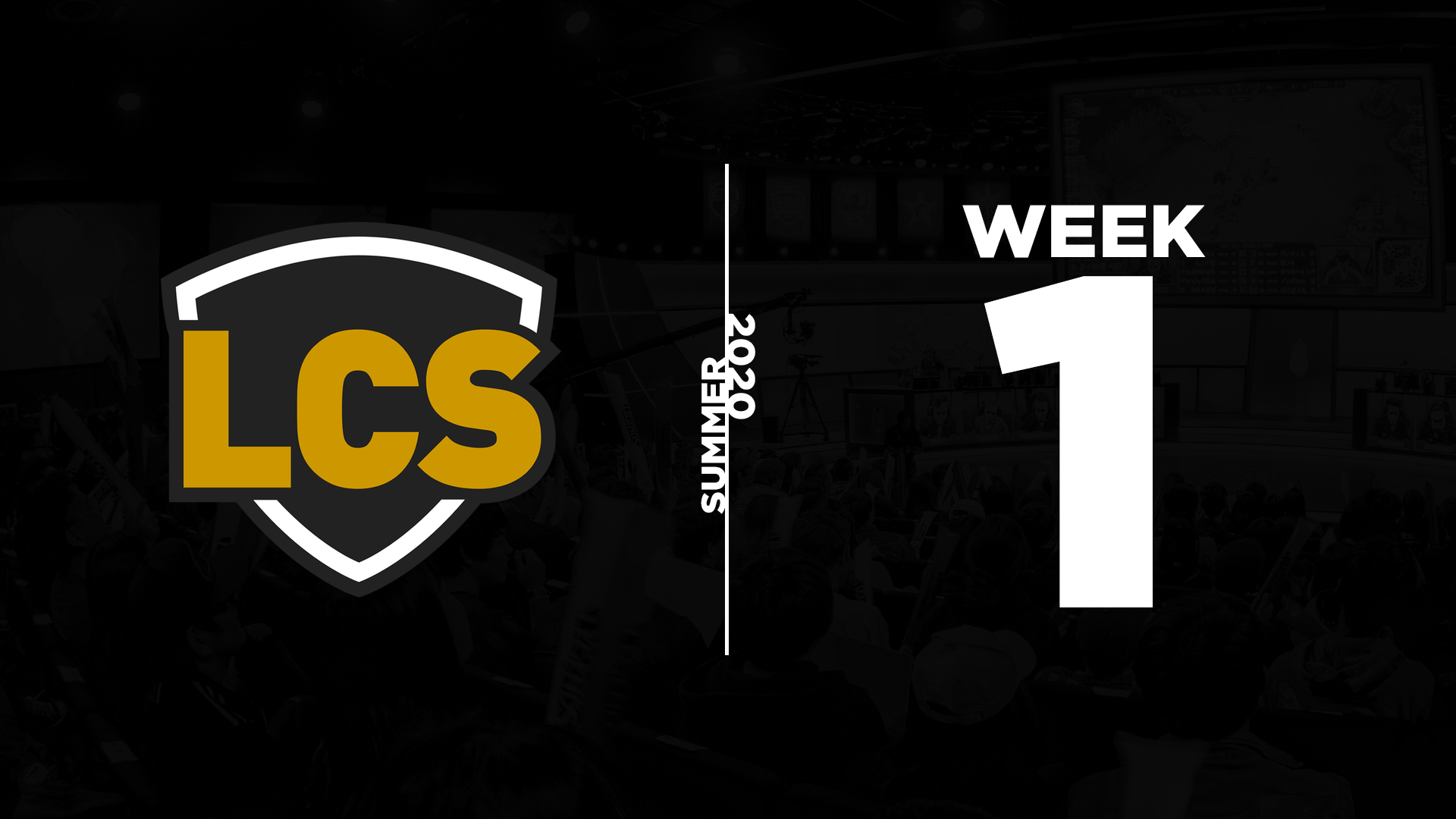 Jun 12
The LCS is the premier League of Legends competition in North America. With the Summer Split now qualifying teams directly for the World Championship...
See Event
---
Jun 16
Four teams will be competing for the majority of the 250,000 USD prize pool as well as a spot in the BLAST Premier Global Final.
See Event
---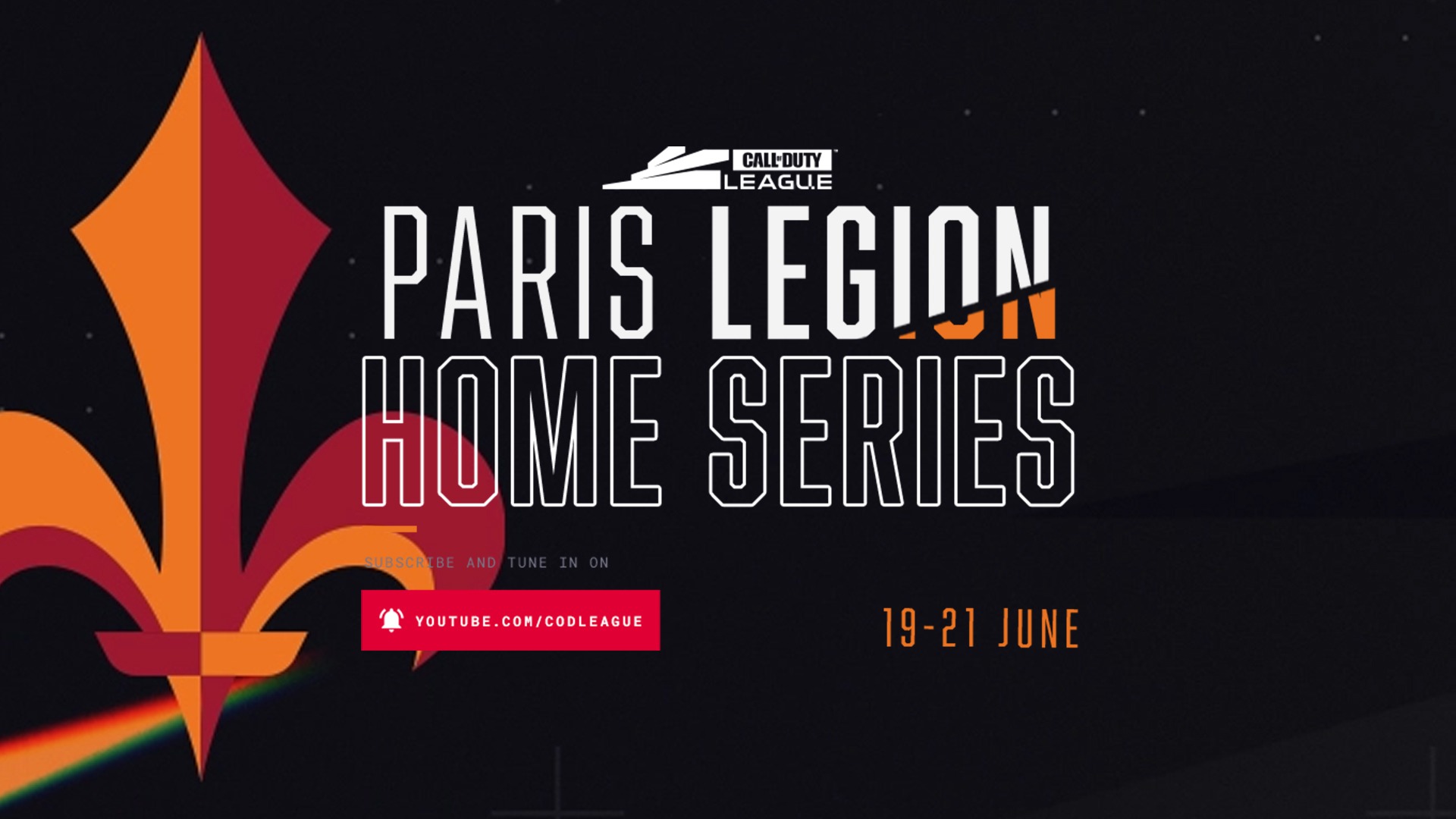 Jun 18
The Call of Duty League is the premier professional esports league for Call of Duty, organized by Activision. The league is a...
See Event
---
Jun 20
Participants:Fifteen Teams from Regional QualifiersAt least two teams from each regionOne team as champion of DPC MinorGroup Stage:Four GSL groupsAll...
See Event