It's E3 week and we are kicking off our public beta with a brand new release featuring some of our communities most requested features!
While the team is down in sunny Los Angeles spreading the word about what ReadyUp has to offer to the big players in the industry, you can be here on your computer testing out this update!
…OK, I know that spending time in LA might sound a bit more appealing, but at least you have a chance to win a laptop by participating in our beta. Anyway, we have a lot to cover here from our new community calendar overhaul, to new profile fields, and even some fun legal European (see: GDPR) mumbo jumbo in-between, let's dive in.

Putting the Community into the Community Calendar
Our Community Calendar got a big overhaul in this release, with beautiful new card layouts and support for events from content creators you can now see a bunch of streamers, podcasters, and other non-tournament events to check out and follow.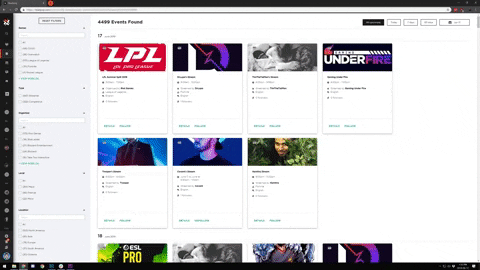 If you are a content creator and want your streams to be featured on our calendar contact us today.
If you are an adorable kitten that needs somebody to pet you, contact me directly.
Socialize With Us
You can now sign up for ReadyUp using a third-party platform, so you don't need to bother with filling out a form or anything to login or register, just one click and you're done! You can connect your existing account by going to the Connected Apps area of the settings page.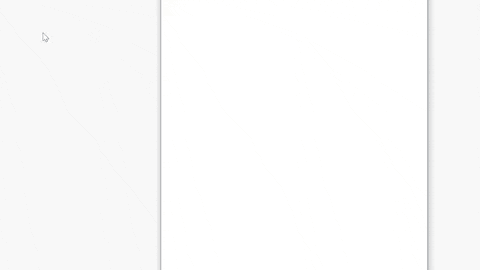 The current list of supported platforms is:
Facebook
Google
Steam
Twitch
Discord
Enter the Bio-Dome
You can now add a short bio to your profile to let users know who you are and what you are all about. Share your greatest gaming achievements, why you love to play games, or just tell a stupid cat joke, use your profile to show the world who you are. This change also applies to team profiles, so you can give your team profile a little more personality as well.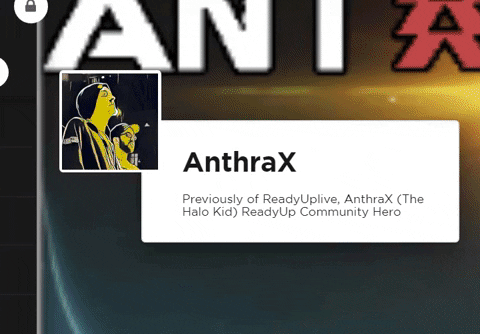 Don't Be Evil AKA ReadyUp is GDPR Compliant Now
I am not a lawyer, and therefore do not understand all the big words on our Privacy Policy and Terms of Service pages, but our lawyers and technical staff assure me that we are now fully compliant with GDPR privacy standards in Europe. Which is awesome because I love Europe, and I love privacy!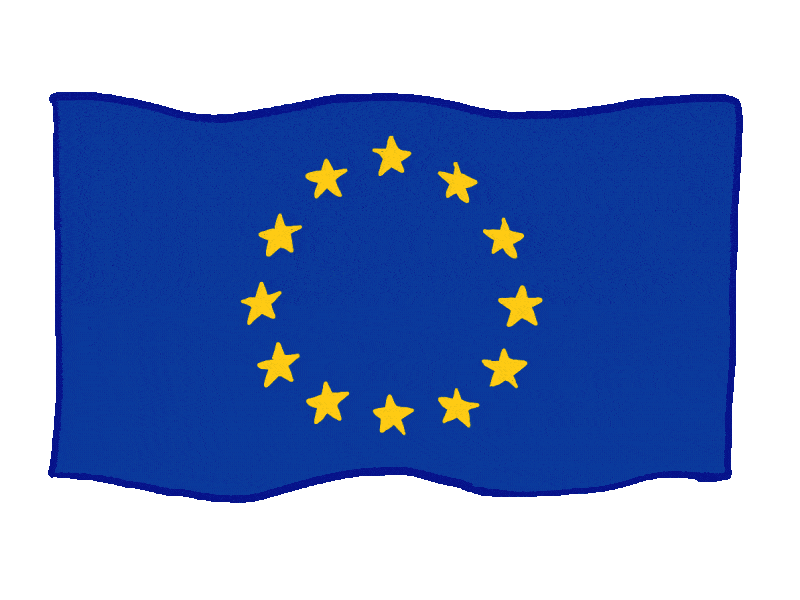 Suffice to say that your data is safe with ReadyUp.
Bug Fixes & Improvements
As always there are a bunch of little bugs and quality of life improvements we have made to the app such as a new team schedule button that makes it easier to view your teams individual schedule, clicking your profile badge now takes you to your profile, and a bunch of other little stuff.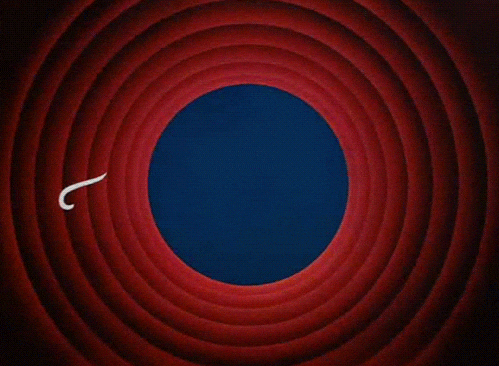 That's it for this release, the team has been working really hard to get the app ready for the E3 crowd and we couldn't be more excited about showing it off to the world! Thanks for taking the time to read this update and as always, GGMF!